Cherie R Kagan Research Group
The Kagan group's research is focused on studying the chemical and physical properties of nanostructured materials and in integrating materials with optical, electrical, magnetic, mechanical, and thermal properties for (multi-)functional devices. We combine the flexibility of chemistry and bottom-up assembly with top-down fabrication techniques to design materials and devices. We explore the properties of materials and measure the characteristics of devices using spatially- and temporally-resolved optical spectroscopies, AC and DC electrical techniques, electrochemistry, scanning probe and electron microscopies, and analytical measurements.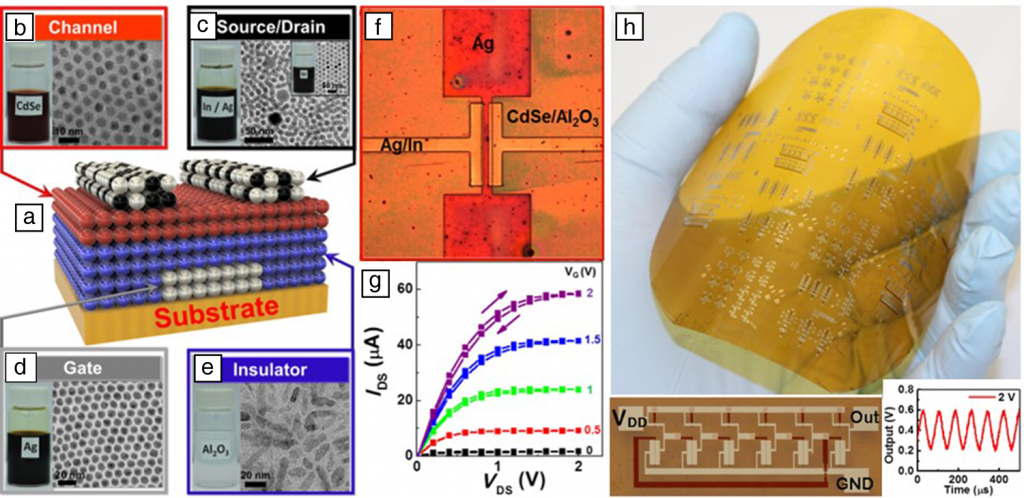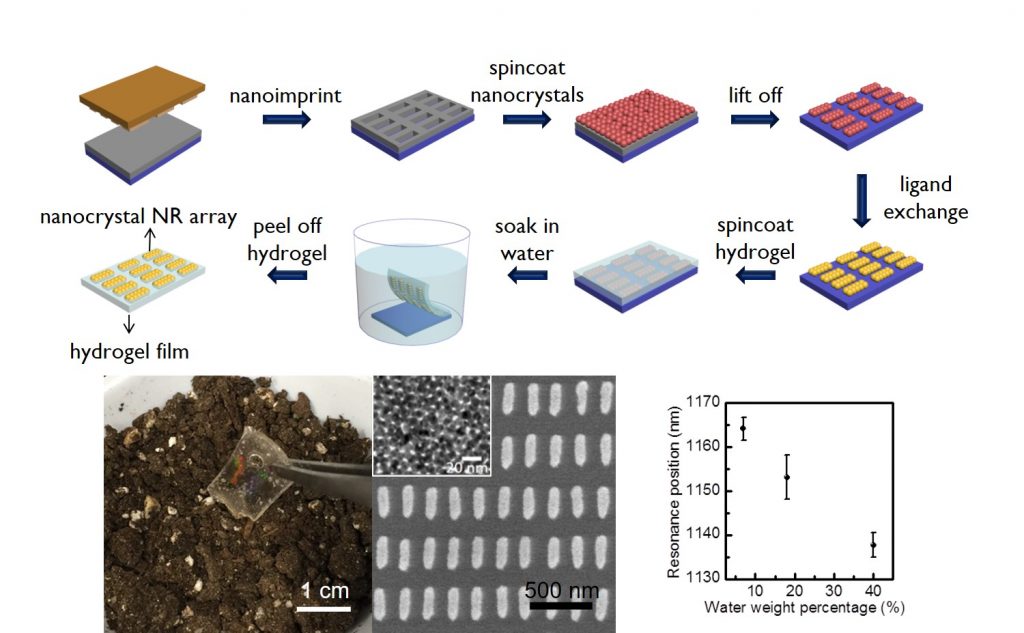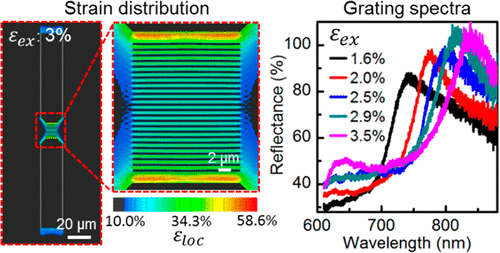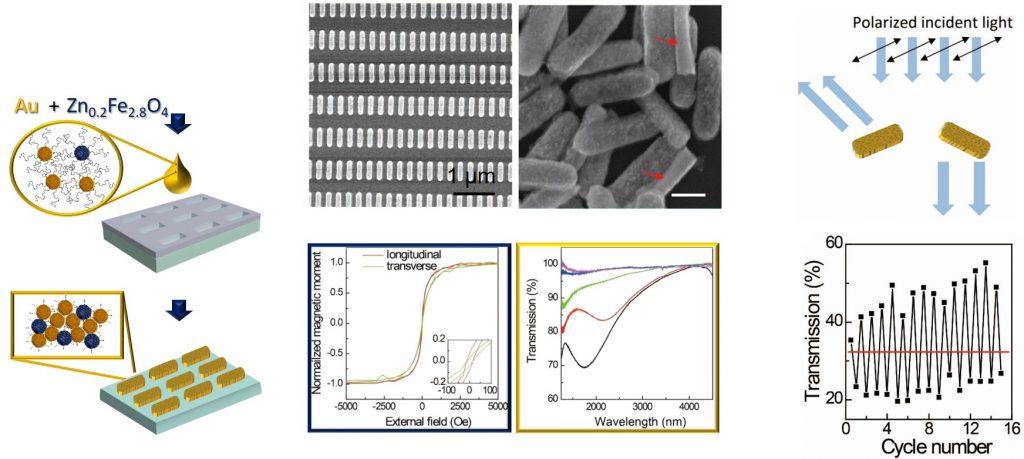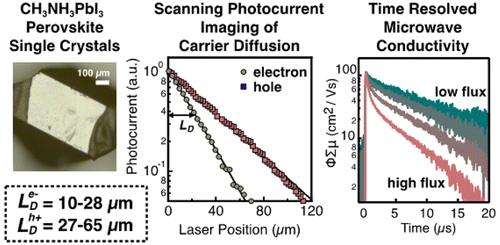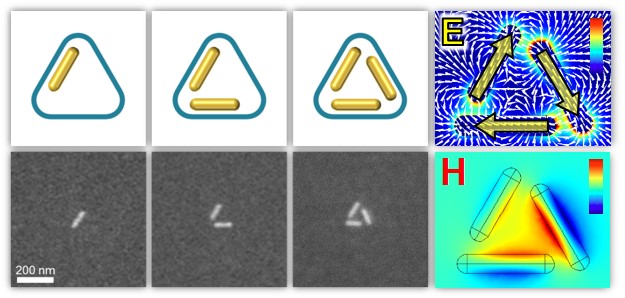 Research Highlights
---
Broadband Circular Polarizers via Coupling in 3D Plasmonic Meta-Atom Arrays Journal Article

ACS Photonics, 2021.

Enhanced Carrier Transport in Strongly Coupled, Epitaxially Fused CdSe Nanocrystal Solids Journal Article

Nano Letters, 21 (7), pp. 3318–3324, 2021.

IoT4Ag: MEMS-Enabled Distributed Sensing, Communications, And Information Systems for The Internet Of Things For Precision Agriculture Conference

2021 IEEE 34th International Conference on Micro Electro Mechanical Systems (MEMS), IEEE 2021.

Colloidal Quantum Dots as Platforms for Quantum Information Science Journal Article

Chemical Reviews, 121 (5), pp. 3186–3233, 2020.

Self-assembly for electronics Journal Article

MRS Bulletin, 45 , pp. 807–814, 2020.